Potty training ... by grandma:
Grandma Toni Roberts has tackled an age-old problem: Potty training. She created "Potty Train with Pinky Bear" when she discovered that her own young granddaughter was reluctant to use the toilet. Potty Train With Pinky Bear comes with a book and a plush, soft Pinky Bear teddy toy crafted with a patented belly-pouch to hold gifts and surprises as rewards for a positive potty-training session. Making potty training easier and positive? We're in! $38 at pinkybear.com.
Also this month in Scoops...
pumpkin spice is everything nice for baby, high-quality infant formula for less, a biggie book our kids love, and tuna you can safely eat while pregnant.
---
---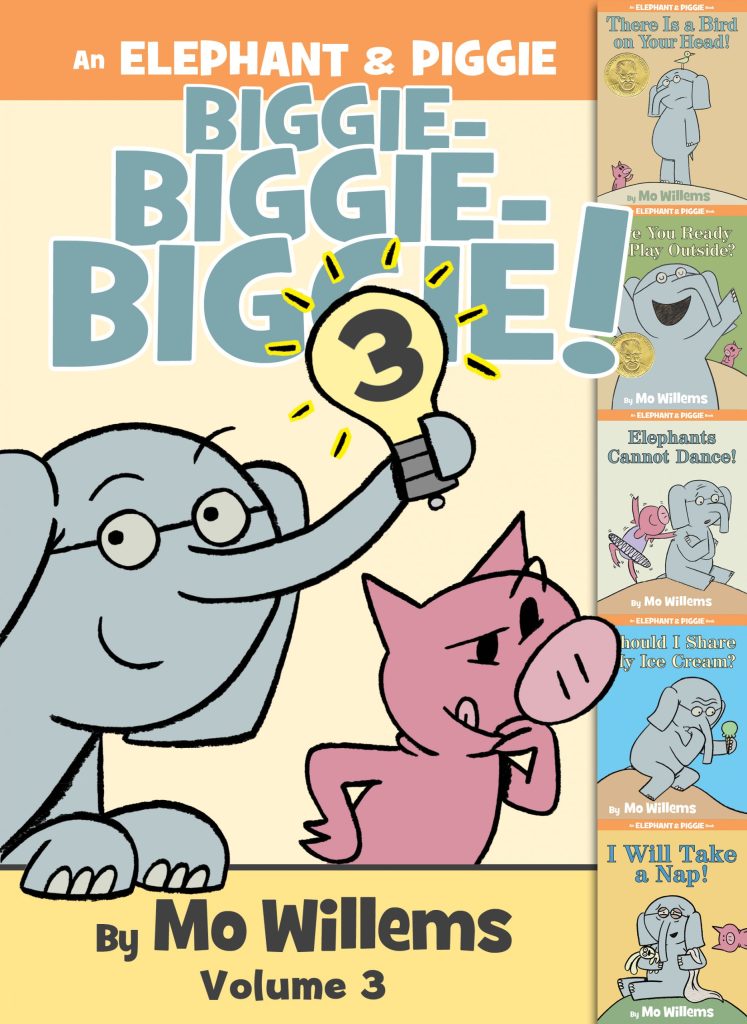 ---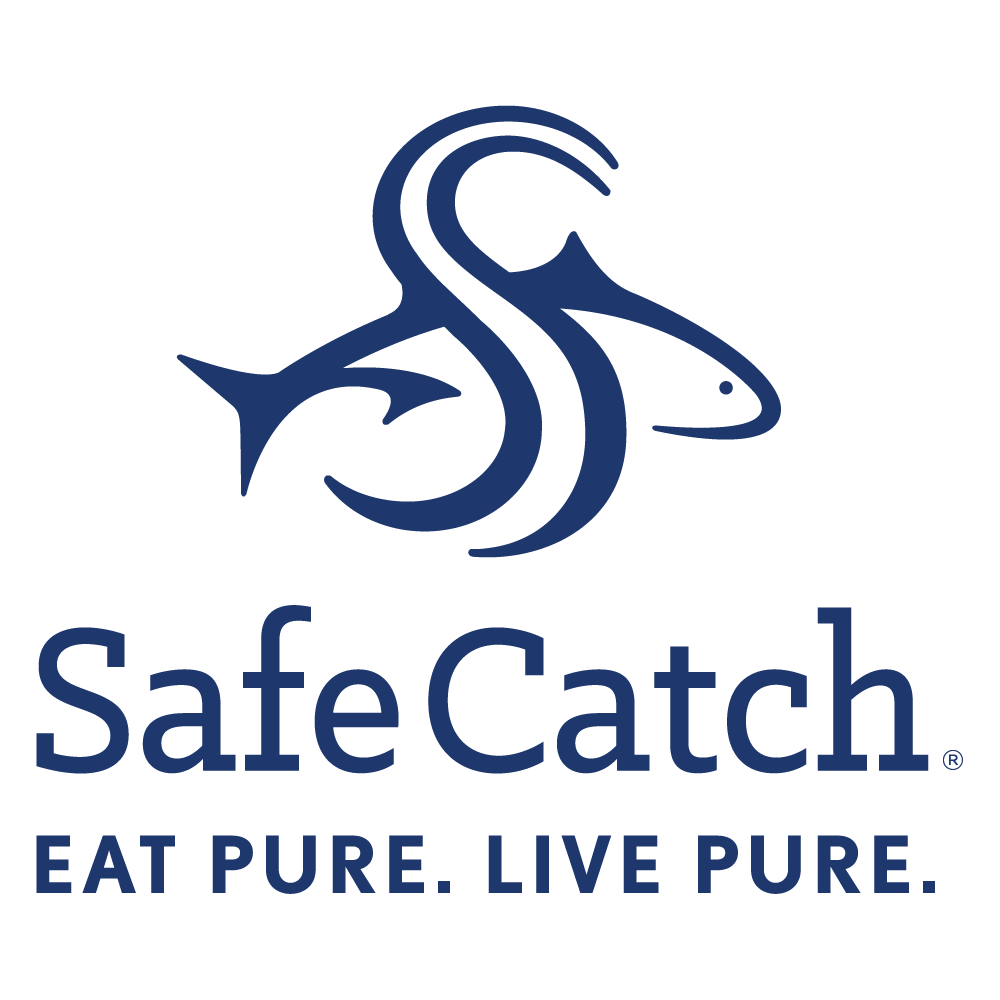 ---
See these, and all of our Scoops, by clicking here!
🌸🌸🌸
Have a friend expecting a baby or going through newborn bliss? Let them know about StrollerTraffic, where we support and encourage moms, offer advice, and let you know about products we love!