As a mom, I always look for books to inspire and uplift my kids. So I love the brand new You Will Do Great Things.
Grammy-nominated singer-songwriter Amerie, who was raised all over the world by her parents, a Korean artist and an African American military officer, was inspired by her own diverse family to write this magical book. Illustrated by the award-winning Raissa Figueroa, the book is a perfect read for any child with big dreams.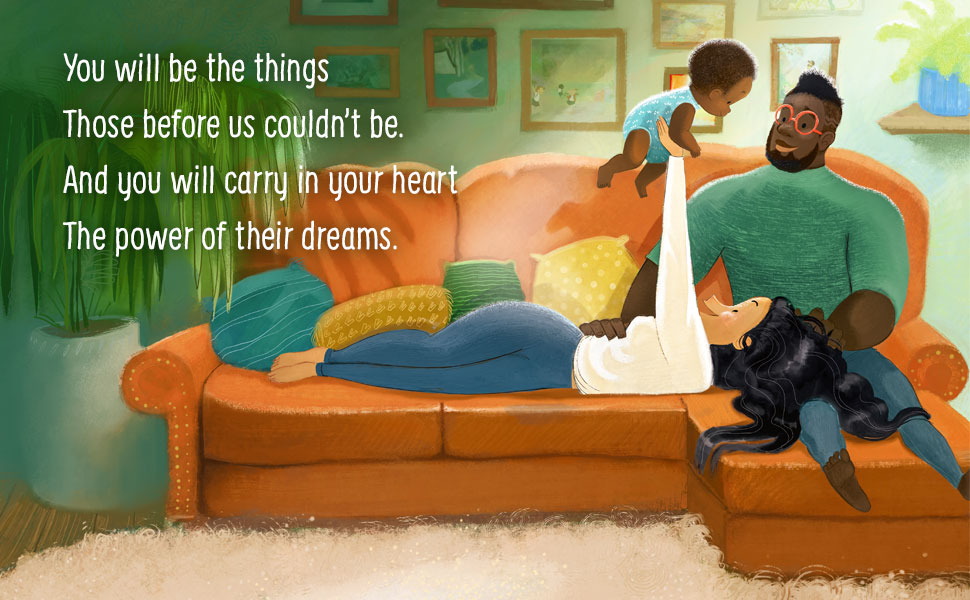 You Will Do Great Things is all about hope, dreams, and the endless possibilities that lie ahead.
Its lyrical text is filled with positive affirmations and encouragement to pursue your dreams, no matter how big or small they may be. The rhyming words make it a perfect confidence-building read-aloud for bedtime ... or anytime you want to celebrate your little one.
The illustrations are absolutely gorgeous and detailed, adding an extra layer of magic to the book. Each page is filled with vibrant colors and whimsical characters that will capture your child's imagination and transport them to a world of endless possibilities.
A beautiful gift for any occasion
I love that this book is a wonderful read for children and makes for a great gift for graduations, baby showers, new baby gifts, birthdays, and more. It's a book that will inspire and uplift anyone who reads it and is beautiful enough they'll want to add it to their bookshelf.
You Will Do Great Things is a must-have for any parent looking to instill confidence and a sense of limitless possibility in their child. It's a book that reminds us all that we can do great things, no matter who we are or where we come from. So go grab your copy, and let your child's dreams soar!